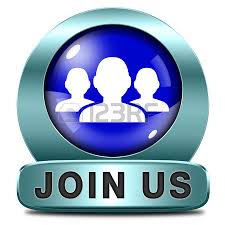 Becoming a member of ICISG means you are part of an international community focused on delivering the highest standard of cancer information support to those affected by cancer.
If you have an already established CIS, building a new one or wanting to start one, being part of our international community brings a wealth of opportunity to learn, share and collaborate.
Through our international exchanges, participation at conferences around the world and continual sharing of ideas and experiences, you will have the opportunity to build your expertise through a network of international CIS experts. Membership in ICISG can help you avoid many of the common obstacles that new cancer information services face, and by connecting and collaborating with other members around the world your organization will be well-supported and more effective as you carry out your mission.
Jump to:
The Benefits of Being a Member
The List of Current ICISG Member Organizations
Update Your ICISG Member Profile