The International Cancer Information Service Group (ICISG) is an independent organization composed of Cancer Information Service (CIS) programs worldwide. Our mission is to assist organizations in providing high-quality information and resources on all aspects of cancer to those concerned or affected by cancer throughout the world.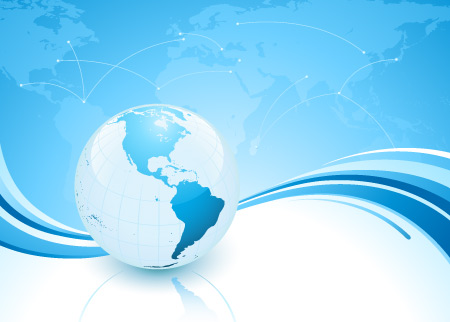 The ICISG includes seasoned cancer communications experts who have been assisting cancer organizations across the globe in developing and expanding their cancer information services. These services are varied and include telephone and email help lines, websites and social media, in-person assistance, publications, media, outreach and education programs, and communications research. This assistance has been provided to health professionals, hospitals and clinics, community organizations, nonprofit voluntary organizations, government programs and communications researchers. We have created the CIS Tool Box and the Assessment Tool for use by our members.
Founded in 1996, ICISG membership now includes more than 70 cancer information services from more than 35 countries throughout the world.
Jump to:
Copyright and linking policies